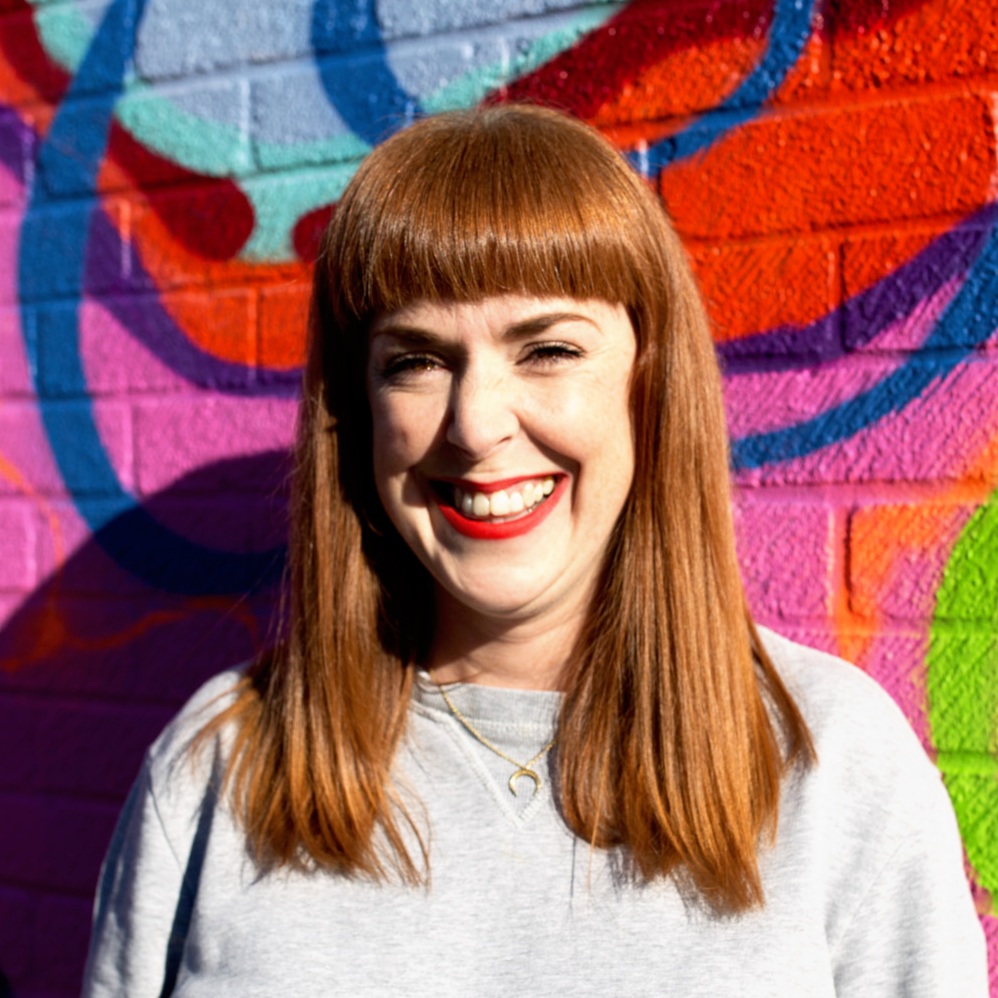 Founder & Chief Inventor
A creative thinker and fanatical project manager with an eye for the details. She's been a PA to the rich & famous, an Art Director, antique shop owner and once sold a screenplay about an Avon Lady to some movie producers.
She organised her first event 20 years ago – starting off by looking under 'B' for Bouncy Castle in the Yellow Page's because she hadn't worked out how to use the internet yet…
She has never said no to a weird idea.
Tea preference: Strong. Milk & Two Sugars.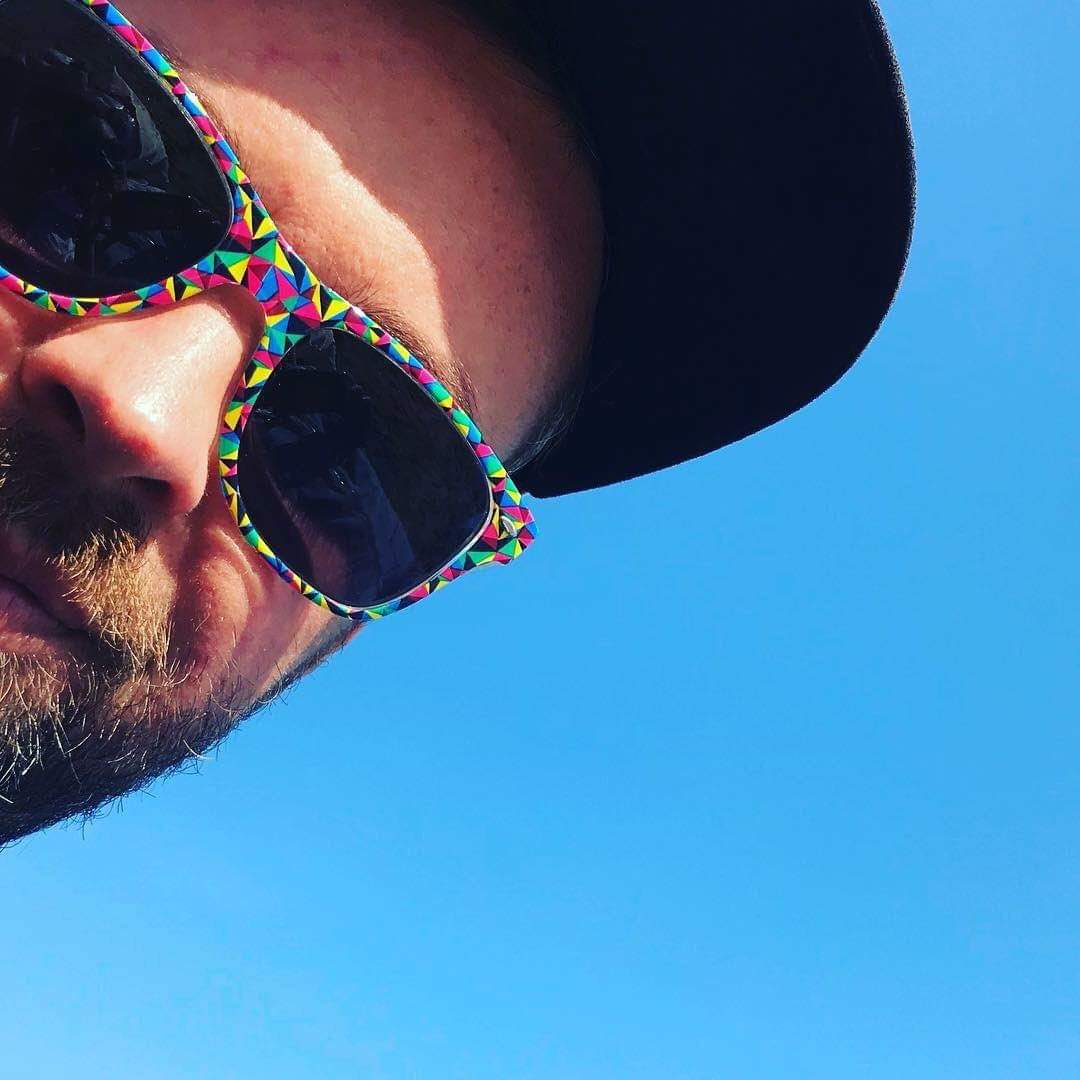 Chief Geek
Our man in Barcelona, JC is obsessive about anything that bleeps. He has years of experience working on weird, wonderful and crazily clever digital projects for major brands.
He once hacked a kettle. When anybody picked it up to make a cup of tea…an email was sent to the whole office.
Likes his computing physical.
Music preference: Sun-soaked Reggae & Dub.